HATE YOUR LEADERS MUSIC VIDEO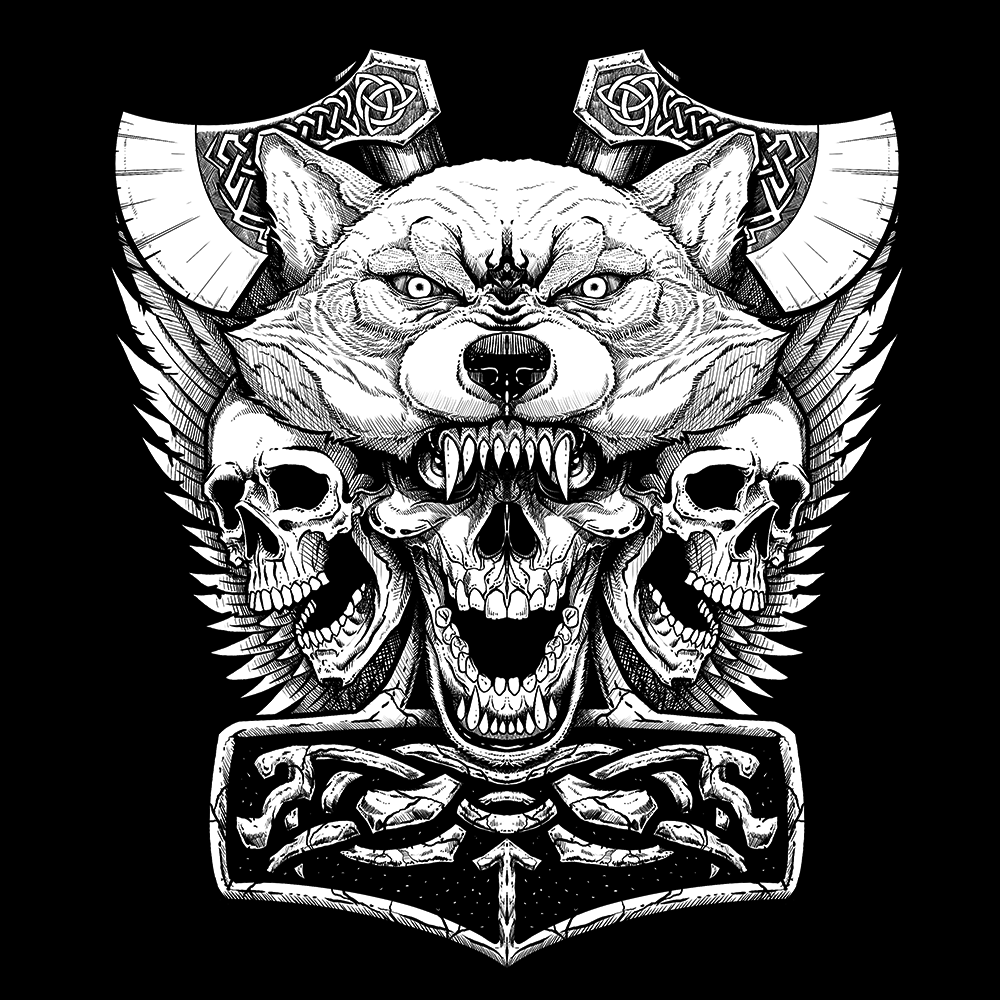 "just pure craziness and energy."
-Ever Metal-
LFDR - a mobile game powered by metal
Coming 2019
LFDR is a fast paced side scrolling rogue like shooter. Where you take on the powerful trans dimensional god Steve
With only your flying motorcycle and handy magic abilities, you have to rely on your skill to progress through the 30 stages, including 3 bosses.
All of this because Hollow Crowns track 7th Gate, off their debut EP "Garuda" released Steve from his millennia old slumber.
Kill monsters, fight bosses, earn credits, unlock items and take back the earth… one demon at a time!